STARTUP NEWS BY SECTIONS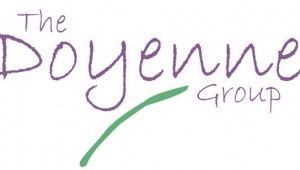 Applications for the Doyenne Group's fourth annual 5x5x5 breakfast pitch competition are now being accepted until June 4, the organization annou...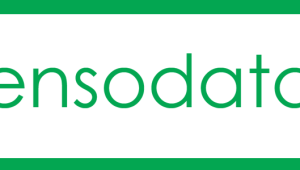 EnsoData received clearance from the U.S. Food and Drug Administration on its EnsoSleep software, the company announced recently. According to a relea...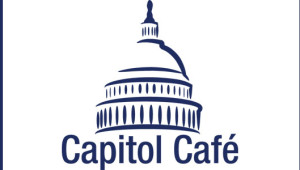 It's not uncommon for a college student to take a part-time job at a coffee shop. Now imagine owning one. That's right, University of Wisc...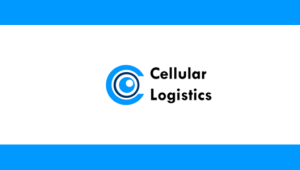 Story provided by Alex Moe, WisBusiness.com One of the finalists in the Governor's Business Plan Contest, Cellular Logistics, is making another run ...