STARTUP NEWS BY SECTIONS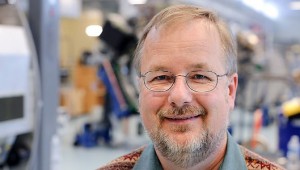 In conjunction with its recent launch of D2P (Discovery to Product), the University of Wisconsin announced recently the creation of the Advocacy Cons...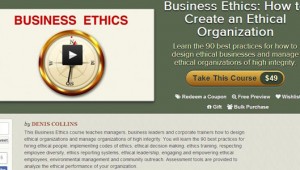 Edgewood College has entered the world of Massive Open Online Courses (MOOCs), offering one on business ethics, the school announced Monday. Professo...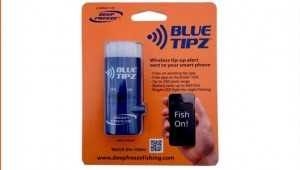 Since calling it quits on his former venture, Portable Scores, Bob Baddeley already has moved on to another startup. This past spring, Baddeley met Br...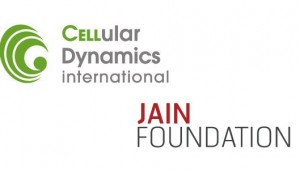 Cellular Dynamics International announced today it signed an agreement with the Jain Foundation to create five induced pluripotent stem cell (iPSC)...