STARTUP NEWS BY SECTIONS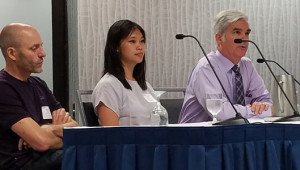 The war on cancer takes a multidisciplinary approach, and the resources at the University of Wisconsin are set up for that approach, according to a pa...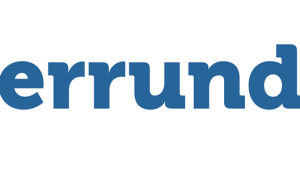 The Wisconsin Economic Development Corporation has certified Errund as a Qualified New Business Venture (QNBV), the organization announced recently. ...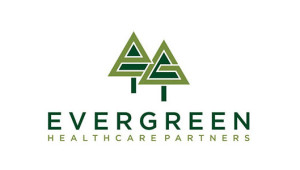 Former Nordic President Drew Madden has launched Evergreen Healthcare Partners, a healthcare IT company that focuses on implementation and advisory se...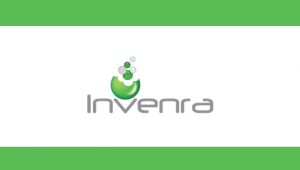 Invenra will collaborate with Merck, a pharmaceutical company, to discover fully human therapeutic antibodies against an unnamed target of interest to...