STARTUP NEWS BY SECTIONS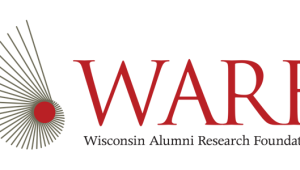 The Wisconsin Alumni Research Foundation named two research teams the winners of its annual Innovation Awards, the organization announced today. One ...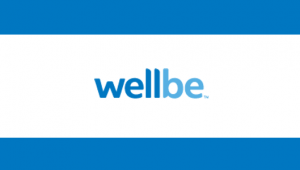 WellBe has partnered with Physiotech and StayWell to integrate physical therapy and guidelines-based content to elevate patient participation, the com...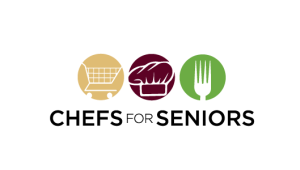 Chefs for Seniors, an in-home personal chef service, is now offering franchise opportunities, the company announced recently. "We are excited to beg...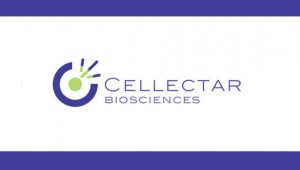 Cellectar Biosciences has extended its collaboration with Pierre Fabre, a French pharmaceutical company, the company announced today. "The exten...