STARTUP NEWS BY SECTIONS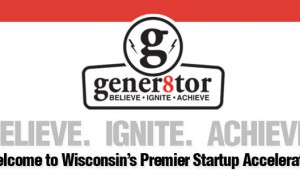 Applications for gener8tor's 2018 accelerator program in Madison are now being accepted through Jan. 7, organizers announced recently. The 12-we...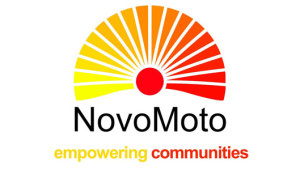 NovoMoto is one of six companies that completed the recent Mid-West Energy Research Consortium's accelerator program, WERCBench Labs, Thursday n...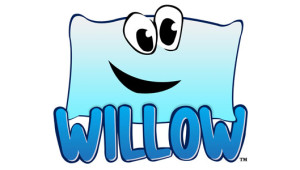 A local entrepreneur announced today that he has met his fundraising goal on Kickstarter for his car window-hanging pillow called Willow. The campaig...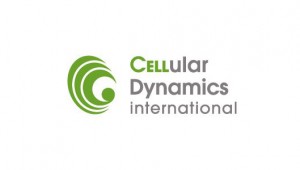 Applications for Cellular Dynamics International's Innovative Neuroscience Research grant program are now being accepted, the organization ann...