STARTUP NEWS BY SECTIONS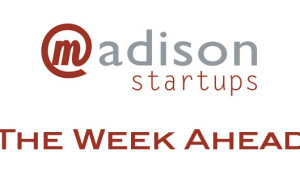 For the week of Sept. 25, here's what's happening in Madison's startup scene: Presentations, Pitches 6:30-8:30 p.m. Monday, Sept. 25 at Villager...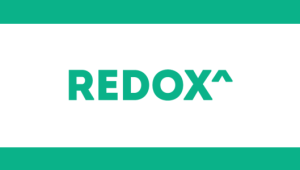 Redox announced today that it will collaborate with Brigham Health, an academic medical center, to scale digital health innovation across the organiza...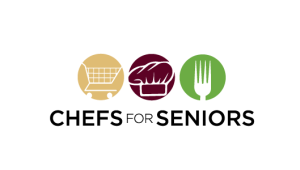 Chefs for Seniors, an in-home personal chef service, is now offering franchise opportunities, the company announced recently. "We are excited to beg...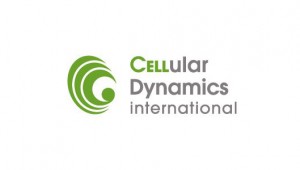 Celluar Dynamics International (CDI) and Nanion Technologies, a leading provider of instrumentation for ion channel drug discovery and screening, ann...