STARTUP NEWS BY SECTIONS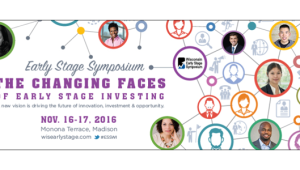 Jack Salzwedel, the chief executive officer and president of American Family Insurance, will be a keynote speaker at the annual Wisconsin Early Stage ...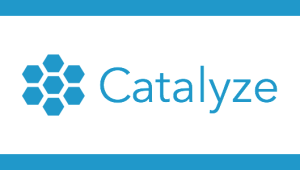 Catalyze announced today that it raised $6.5 million in Series B funding. According to a release, Lewis & Clark led the round that also saw Art...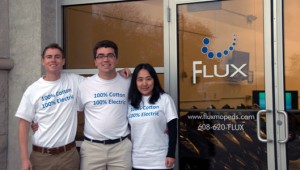 Flux, manufacturer and service provider of all-electric mopeds, recently introduced its newest moped model, the Generation 3 Flux EM1. "The Generat...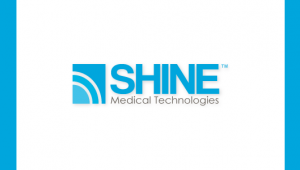 SHINE Medical Technologies announced this week that it is moving its headquarters from Monona, Wis., to Janesville, Wis., later this year. According t...