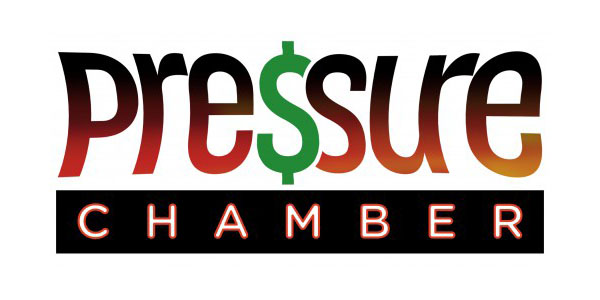 Applications are now being accepted for this year's Pressure Chamber competition, which takes place Aug. 21 at the Monona Terrace as part of Forward Festival, the Greater Madison Chamber of Commerce announced today.
"Pressure Chamber is a window into what's next in Greater Madison's economy," Chamber Vice President Kevin Little said in a statement. "Whether your company is currently raising or planning to raise investment capital in the future, Pressure Chamber is a valuable platform to tell your story and make new connections across the country."
According to a release, applicants must be a member of the Greater Madison Chamber of Commerce, located in Dane County or plan to locate by Aug. 21 and have raised at least $25,000, excluding personal investment by company founders.
To date, past Pressure Chamber companies have raised more than $100 million.
Applications are due by 5 p.m., Tuesday, July 11.