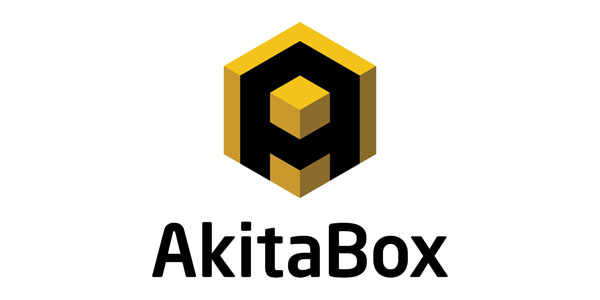 AkitaBox announced recently it is partnering with PrecisionHawk, a provider of advanced commercial drone technologies, to integrate aerial data into its facility management workflow.
"Building inspection software can gather HVAC, grounds, building envelope and other asset information from drones into a report faster than an in-person inspection," AkitaBox Chief Customer Officer Josh Lowe said in a statement. "PrecisionHawk brings an easy to use, cost effective and timely platform that gives our clients a complete picture of their external assets that can be used for everything from facility maintenance to cost planning."
According to a release, the data captured and generated as a 3D point cloud, 2D orthographic views and 3D mesh data models using the PrecisionHawk platform, will be fed into AkitaBox for further analysis and long-term planning.
The announcement was made at yesterday's Building Owners and Managers Association International Conference.
Terms of the deal were not disclosed.