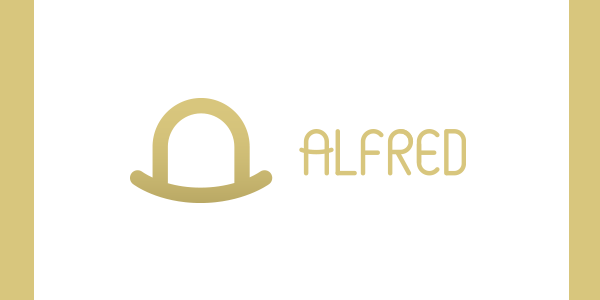 Drivers needing qualifying vehicles to be an Alfred chauffeur now have access to HyreCar, both organizations announced recently.
The Los Angeles-based HyreCar lets car owners offer their vehicles for rent by the day, week or month to people looking to work for ride sharing or delivery services.
Alfred drivers must use a Mercedes, VW or luxury SUV when providing rides.
"Peer-to-peer rentals such as those offered by HyreCar are especially important for us, because many who want to drive for us don't have a car that meets our high standards," Alfred CEO Josh Massey said in a statement. "By working with HyreCar, we can bring more drivers onto our service because those drivers will now have access to top quality vehicles with as little as a few hours notice."
Alfred was launched in 2016.