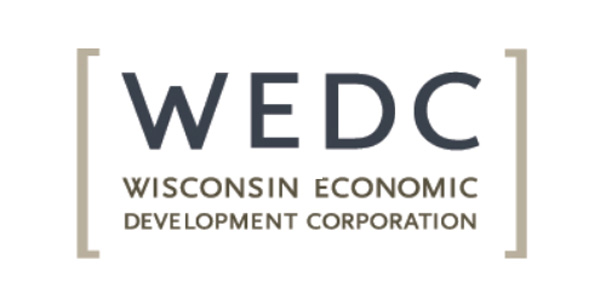 Companies and organizations that have achieved exporting success can apply for the 2018 Governor's Export Achievement Award until 5 p.m. Jan. 19, Gov. Scott Walker announced recently.
According to a release, the awards are open to companies of all sizes and to organizations that have contributed to the state's ability to compete in the global economy.
"If you're one of the thousands of companies that has had success selling your goods and services outside the U.S., I'd like to encourage you to apply for this year's award," Gov. Walker said in a statement. "If your business has just started exporting and is already experiencing great results, or if you've been exporting for years and want to celebrate your successes, we want to hear from you."
Award recipients will be recognized at the Wisconsin International Trade Conference in May.
Lucigen won an export award in 2017.