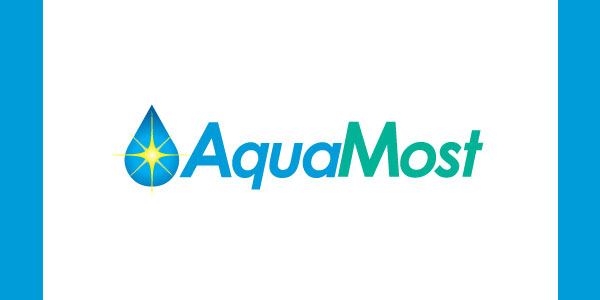 Water treatment company AquaMost raised $1.3 million in convertible debt to finance working capital growth, the company announced today.
According to a release, the company began recently a new sales agreement with Extra Energy Solutions out of Fort Worth, Texas.
"The additional sales generated by Extra Energy Solutions will require additional working capital," CFO and COO Mark Henrickson said in a statement. "The funds will be used to increase production and inventory to meet those needs."
Founded in 2006, AquaMost is the developer of water treatment systems that kill bacteria without the addition of chemicals.