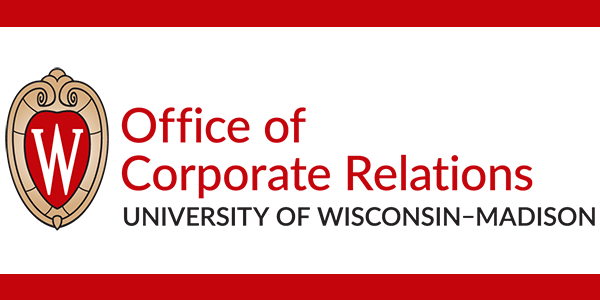 Interested in doing business with the University of Wisconsin?
Registration is now open for the 2017 UW-Madison Office of Corporate Relations' Business Engagement Day on Campus, which takes place from 8 a.m. – 4 p.m., Wednesday, Aug. 23 at Union South, organizers announced recently.
According to the event's website, attendees will develop next steps for beginning or expanding their relationship with UW-Madison, improve their awareness of the breadth of the university's resources and establish connections with contacts at the university and business community.
As an example, one of the sessions will have attendees meet with UW-Madison departments "who are ready to engage with business and industry."
Speakers at the day-long event include Kimberly-Clark Corporation CEO Tom Falk, WARF Director of Programming Laura Heisler and Wisconsin School of Business Center for Brand and Product Management Faculty Director Page Moreau.
Tickets are $50, and reserved parking passes are available.