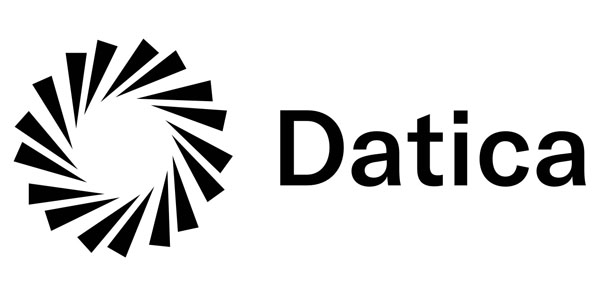 Seeking to distinguish itself in the healthcare space, Catalyze changed its name to Datica, the company announced today.
The change was to protect what has become a unique business platform, as both the words "Catalyze" and "Catalyst" are common in the software industry, Datica's legal counsel said.
"Within three years, our path from Catalyze to Datica involved a swift move from early startup to mature and thriving company, serving virtually all constituencies in healthcare," Datica CEO Travis Good said in a statement. "Obtaining a unique and strong company name that reflects the full depth and breadth of current expertise, as well as our vision for the future, prompted the 'now versus later' decision."
Datica will continue to protect health information in the cloud, developing a method of moving, sharing and translating data to and from electronic health records.
In addition to the name change, Datica relaunched its new website and unveiled a new logo.