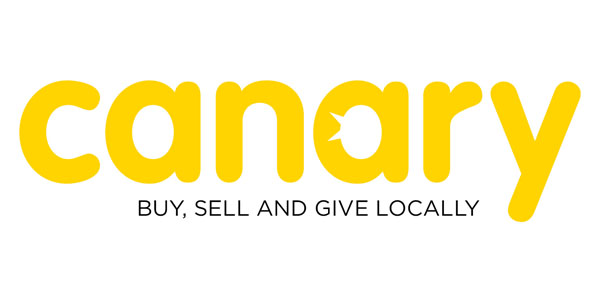 Online resale service Cbay has changed its name to Canary, the company announced recently.
The change was sparked by legal concerns that Cbay could be confused with online auction site eBay, according to founder Michael Filbey.
"After a long, arduous brainstorming process, we finally landed on Canary," Filbey said. "It satisfied our first two requirements (of sounding good and being easy to remember) … and the connotation of a carefree, yellow bird flying around a Caribbean island is hard to beat."
Filbey went on to explain that canaries carry a strong association with joy and selflessness, which corresponds with the company's vision of serving communities through donating a portion of sales.
In addition to the name change, Canary is relaunching its website in February, and it opened an office in Quincy, Mass., just south of Boston, a ripe market due to the number of people who are frequently downsizing, Filbey said.
Canary also built partnerships with real estate companies such as Coldwell Banker and Century 21, and it added the Jett Foundation, the Federation for Children with Special Needs and the American Red Cross of Massachusetts as charitable partners.
"We are all stoked for what this next year has in store," Filbey said. "We are working our hardest to realize this dream."