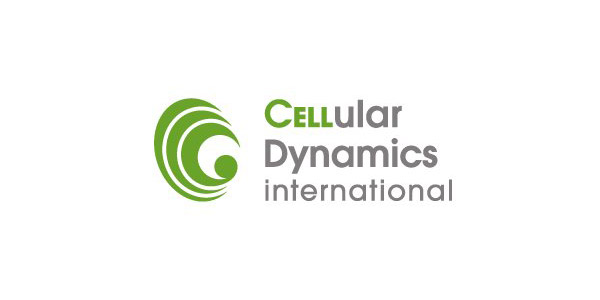 Cellular Dynamics International (CDI) and Nanion Technologies, a leading provider of instrumentation for ion channel drug discovery and screening, announced they have entered into a joint marketing agreement.
According to a release, the partnership will offer research customers access to CDI's suite of human iPSC-derived tissue cells paired Nanion's CardioExcyte 96 instrument, which measures electrical activity.
"Cutting edge techniques can often be out of reach for many investigators," Cellular Dynamics International Division President Dr. Bruce Novich said in a statement. "This program increases testing equipment availability while enabling researchers to take full advantage of the benefits provided by CDI's human iPSC-derived tissue-specific cells."
The program is currently developed for one year.
Financial terms of the agreement were not disclosed.