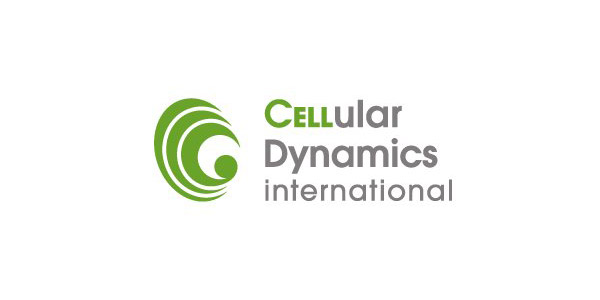 To provide resources for developing new therapies, Cellular Dynamics International, a FUJIFILM company, announced Wednesday a partnership with The Michael J. Fox Foundation for Parkinson's Research.
"Our partnership with The Michael J. Fox Foundation builds on our proven expertise in iPSC generation and looks ahead to the development of innovative clinical applications for these cells," CDI Chairman and CEO Kaz Hirao said in a statement. "Both by expanding access to research tools and by evaluating new avenues for cellular therapy, we are eager to help in the search for therapies that could provide long-lasting benefits for patients with Parkinson's disease."
According to a release, Cellular Dynamics will derive induced pluripotent stem cells (iPSCs) from 85 people in the Michael J. Fox Foundation-sponsored Parkinson's Progression Markers Initiative (PPMI). These stem cells will be given to the scientific community, along with available clinical and imaging data on the volunteers. The goal is to provide resources to accelerate the development of new therapies.
CDI will work with Indiana University to derive the 85 iPS cell lines from PPMI volunteers, some having Parkinson's disease and some not.
Terms of the deal were not disclosed.