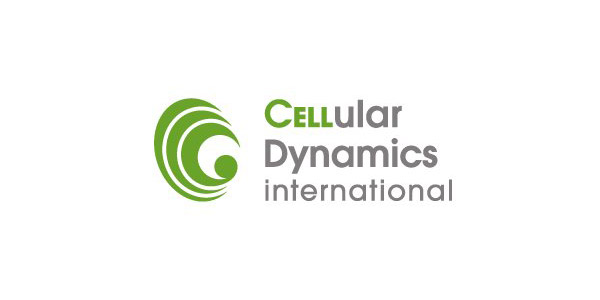 Cellular Dynamics International announced Tuesday that it will supply Roche with induced pluripotent stem cell (iPSC)-derived iCell products.
According to a release, Roche will have exclusive access to specific iCell products to be employed in High Throughput Screening (HTS) and lead optimization for drug discovery.
"Our partnerships with established leaders in the pharmaceutical industry, now including Roche, demonstrate that CDI products are increasingly becoming important tools for efficient drug discovery," Cellular Dynamics CEO and Chairman Kaz Hirao said in a statement.
The partnership may amount to $83 million, depending on several milestones.