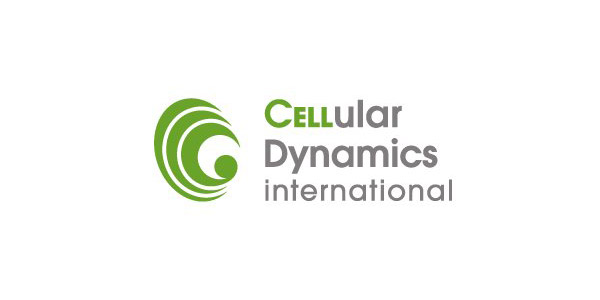 Cellular Dynamics International announced recently that it has signed a distribution agreement with STEMCELL Technologies and a collaboration agreement with the Harvard Stem Cell Institute (HSCI).
According to a release, STEMCELL Technologies will distribute CDI's iCell catalog of products in North America, Europe and Singapore. Meanwhile, CDI will collaborate with HSCI to increase the availability of iPS cells and services to the HSCI network and the research community.
"This joint agreement with STEMCELL Technologies will make iPSC technology widely available to researchers worldwide, helping advance biological research leading to cellular therapies and drug discovery," CDI Executive Vice President Dr. Bruce Novich said in a statement. "CDI (also) is honored and excited to partner with Harvard Stem Cell Institute, one of the world's most prestigious research organizations."
Financial details of the deals were not disclosed.