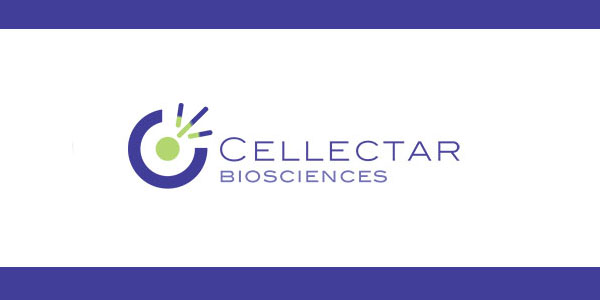 Cellectar Biosciences announced today that it will collaborate with Avicenna Oncology, a clinical stage biotechnology company based in Switzerland, to develop new phospholipid drug conjugates for solid tumors.
According to a release, Avicenna will provide their novel payloads to Cellectar, which will leverage its expertise in chemical conjugation to link the molecules to its phospholipid ether.
"We believe the combination of our targeted PDC delivery with Avicenna's proprietary payloads has tremendous potential for the development of selective therapeutics for patients suffering with cancer," Cellectar Biosciences President and CEO Jim Caruso said in a statement.
Financial terms of the agreement were not disclosed.