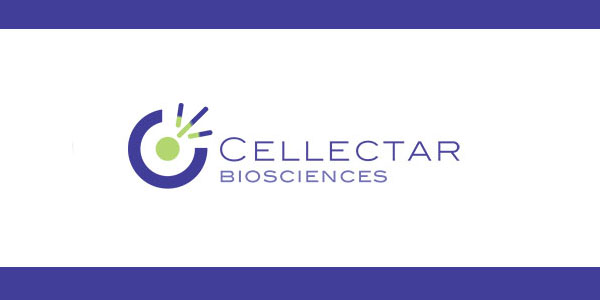 Cellectar Biosciences announced today the Japanese Patent Office has granted a composition of matter patent for its optical imaging phospholipid drug conjugates (PDCs), CLR 1501 and CLR 1502.
"This patent represents another demonstration of both the unique properties and varied utility of our PDC platform," Cellectar CEO Jim Caruso said in a statement. "The additional global patent protection provides us with unique opportunities for partnerships to further explore the clinical utility of our technology and enhance the value of the platform."
According to a release, the patent, which will allow intellectual property protection in Japan through May 22, 2030, can be used in intraoperative tumor imaging both in vitro and in vivo.