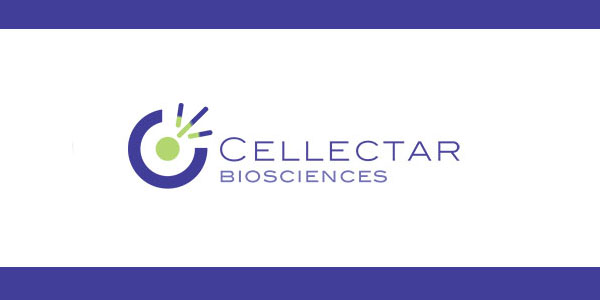 Cellectar Biosciences has extended its collaboration with Pierre Fabre, a French pharmaceutical company, the company announced today.
"The extension of our research agreement with Pierre Fabre allows us to further progress the development of an exciting new class of novel targeted antitumor agents and underscores the promise of our next generation delivery technology," Cellectar Biosciences CEO Jim Caruso said in a statement.
According to a release, the two will continue to work on developing new phospholipid drug conjugates (PDCs) for oncology applications; more specifically, to evaluate the synergistic effects observed when Cellectar's phospholipid ethers are combined with Pierre Fabre's novel cytotoxic payloads.
Financial details of the collaboration were not disclosed.