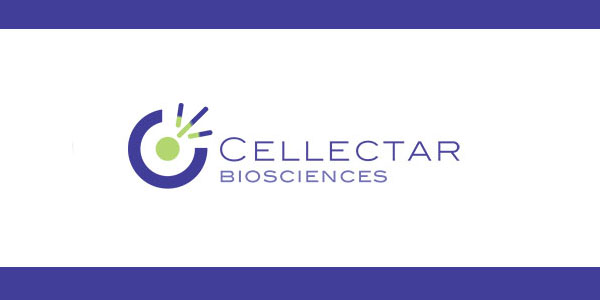 Cellectar Biosciences and the Wisconsin Alumni Research Foundation announced it new license agreement for intellectual property rights covering the method of use for the company's compound, CLR 131, in multiple myeloma, the organization announced today.
"WARF is one of Cellectar's largest shareholders and remains a formidable partner," Cellectar President and CEO Jim Caruso said in a statement. "We believe this expansion of our relationship further solidifies our mutual commitment.  Acquiring the remaining rights to the use of CLR 131 in multiple myeloma now provides us with complete control over the product's development and commercialization in all therapeutic areas."
According to a release, Cellectar will now have exclusive rights to the development and commercialization of the CLR 131 in multiple myeloma. The agreement also consolidated Cellectar's control of the multiple myeloma indication, while continuing to maintain complete control for all other therapeutic uses of CLR 131.