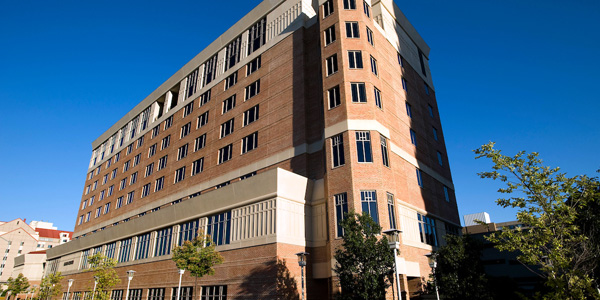 The University of Wisconsin's Wisconsin School of Business today announced the opening of the Center for Corporate Innovation (CCI), a hub for corporate executives to develop skills and tools needed to succeed in business located in the Fluno Center.
"Executives will learn design thinking and lean innovation methods through hands-on learning workshops, peer-to-peer executive circles, innovative partnerships and an innovation master class in Silicon Valley," CCI Director Sandra Bradley said in a statement. "The center will help drive economic growth through deep engagement with C-suite leaders, and grow opportunities for students."
According to a release, the center will help executives drive innovation and allocate capital more effectively. It will also offer an Innovation Idea Incubator space, which will offer forums and programs for executives to work on their strategic vision, seize new opportunities, manage risk and drive a sustainable competitive advantage.
Photo courtesy of Jeff Miller/University of Wisconsin–Madison