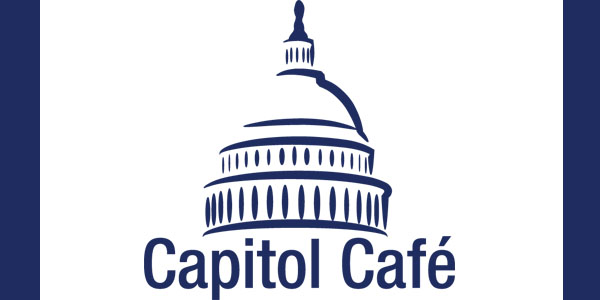 It's not uncommon for a college student to take a part-time job at a coffee shop. Now imagine owning one.
That's right, University of Wisconsin freshman Ryan Latham is the majority owner of Capitol Cafe, a coffee kiosk in West Towne Mall. As you may expect, he's not your ordinary 19-year-old.
"Most people are surprised when they ask who the owner is," Latham said. "Some people didn't take me seriously at first, but … most people are eager to work with me because they can see that I'm passionate about what I do."
Latham grew up on a dairy farm in Boscobel, Wis., and began investing in stocks at age 15. Figuring he was "carrying too much cash," he decided to buy the kiosk in 2016, also because it "had a high return on equity than most stocks/bonds," Latham said.
Despite having only "some experience" in retail and never even having had a cup of coffee prior to owning a cafe, Latham has already made a full return on his investment. In the beginning, he worked 40-50 hours per week while majoring in both accounting and finance. Now with 3-5 employees throughout the year, he's been able to reduce his hours to about 10 each week.
"Last semester, I spent a great deal of time doing homework between customers and staying up late," Latham said. "I found a balance. Now, I have much more free time because we have an amazing team that knows how to operate with little oversight."
The coffee is locally sourced through JBC Coffee Roasters. Latham said JBC taught his team how to prepare high-quality coffee beverages using strict production methods. Capitol Cafe also is one of the only businesses on the west side of Madison that sells bubble tea, according to Latham.
Latham cites some of his success to having "great people help me along the way," including his 18-year-old business partner, Julia, who is responsible for inventory and managerial decisions.
With three more years of undergraduate studies ahead of him, Latham said he plans on keeping the kiosk for the near future as well as expanding to other malls. As typical for many entrepreneurs, he's also looking at the next opportunity.
"I have other prospective business opportunities that I am pursuing, aside from stocks and the cafe," Latham said. "Madison provides a large array of investment opportunities and helpful resources."