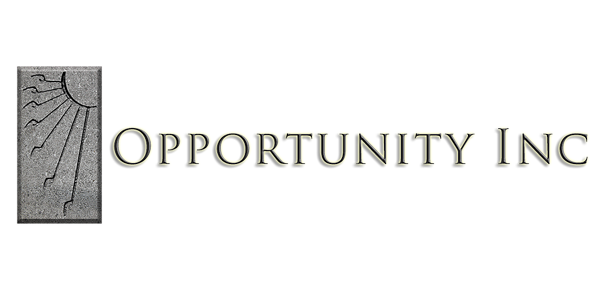 It is imperative to know the right people these days, so what if you don't? Opportunity Inc. is there for individuals and businesses to guide them in collaboration.
Founder Eric Upchurch describes his startup as "a strategic development company that … creates success through collaboration."
The company is comprised of development partners who connect and serve network members, service providers and network members who provide value to those that seek Opportunity Inc. as a pathway to reach their goals, and an advisory board to oversee and maintain the organization. It is funded partially through grants and sponsorships, with most revenue coming from member consulting and development services.
Opportunity Inc.'s recent projects consist of organizing the non-profit organizations, Council of Communities and Economic Empowerment WI and working with their current client, the Greater Madison Chamber of Commerce. Ultimately, the company hopes to provide services to a wide range of entities. Upchurch said the common theme among clients is the goal that others from inside the network can help each other make connections.
It's similar work to what Upchurch did in 2013, when he assisted a few nonprofit organizations with their outreach and fund development through his startup ESUCEO Inc., the predecessor to Opportunity Inc.
Prior to that, Upchurch was homeless for a few years after struggling to find employment after graduation. He attended the University of Wisconsin through the PEOPLE Program, an academic scholarship for low-income students of color, most whom are the first in their families to go to college.
Despite his hardships, Upchurch has persevered, and he is determined to continue growing his company to the point that it "fosters a community of collaboration and connectivity to not only bring human spirit back into entrepreneurship but shares the benefits with the community."