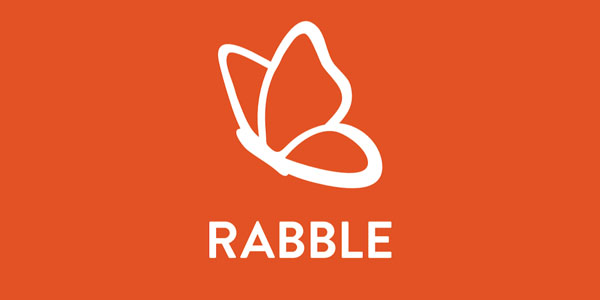 Sites like Spotify and Pandora can help users discover trending music from a myriad of artists and genres. However, these popular music apps don't lend themselves well to showcasing local musicians. Now, thanks to the software MUSICat, developed by Rabble, discovering and streaming music from local artists is easier and more convenient than ever.
Kelly Hiser, co-founder of Rabble, has been a musician for most of her life. After finishing up her master's degree in musicology from the University of Miami, Hiser migrated north to earn her Ph.D. from the University of Wisconsin.
Hiser found herself placed at the Madison Public Library while working on her dissertation. She was part of many digital publishing projects for the library, including the Yahara Music Library. This is where Hiser first met future Rabble Co-Founder, Preston Austin, who at the time was part of the team at Murfie, another Madison music startup that converts vinyl, CDs and cassettes into digital files.
Yahara Music Library is an online collection of music from Madison-area artists hosted by the Madison Public Library. The Madison Public Library had partnered with Murfie, and Austin worked on the project from Murfie's side, while Hiser worked on it from the library's.
Hiser explains that the idea for MUSICat originated with libraries. Iowa Public Radio reported that a librarian at the Iowa City Public Library was the first to conceptualize and create an online collection of local music, licensed by the library for local artists. Madison's Yahara Music Library was modeled after Iowa City's work.
"We wanted to build MUSICat because we knew that other libraries wanted to launch local music collections but didn't have the technical resources to build their own sites," Hiser said.
Libraries tend to hear about MUSICat through word of mouth, Rabble conference presentations and blog posts. In turn, libraries host events, make connections with local artists and form relationships with organizations that support local musicians to encourage artists to submit their work to library collections.
Once a library-musician partnership is formed, library members access local music collections through their library cards. Albums can be downloaded in different formats, and these music files can be stored on personal devices forever.
With five live sites across North America, including Edmonton, Canada, Rabble is currently finalizing three more MUSICat contracts. Those sites will launch later this year, and Hiser hopes to gain between four and eight new partners by the end of 2018.
Progressing forward with MUSICat does not come without its setbacks, according to Hiser.
"Libraries are often beholden to county or city governments, and while that makes them really reliable partners, it can also come with a fair amount of red tape and waiting," Hiser said.
Another current factor is cost. MUSICat, which generates revenue from a one-time startup fee plus an annual subscription fee, is for the most part only accessible to larger libraries and library systems that can afford to implement a large-scale project. The Rabble team is also working on a version of MUSICat that would allow libraries to host their music collections on their own. This implementation would encourage smaller and more rural libraries to sign up.
Currently, two of the three Rabble team members are based out of Madison. Hiser herself has always been remote, currently in Pittsburgh. As MUSICat grows, the Rabble team also hopes to bring another developer and some administrative help on board.
"We have lots of other ideas about where MUSICat and Rabble could be headed in the coming years," Hiser said. "We've talked a lot about expanding and adapting our existing software to serve other kinds of creative communities like writers, filmmakers and visual artists."