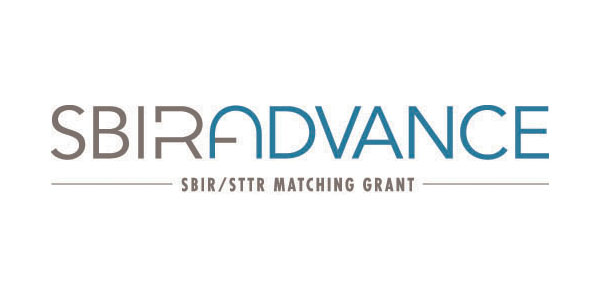 The Center for Technology Commercialization is now accepting applications from high-tech, small businesses for its SBIR Advance grant, the organization announced today.
According to a release, SBIR Advance matches up to $75,000 in funding to provide additional training and resources to businesses in the process of completing a project in the federal Small Business Innovation Research (SBIR) or Small Business Technology Transfer (STTR) programs.
Interested companies must be based in Wisconsin, have an SBIR/STTR project in either Phase I or Phase II of funding and complete the "Intent to Apply" form by Jan. 4, 2018.
SBIR Advance began in 2014 and is in its 10th round of funding.