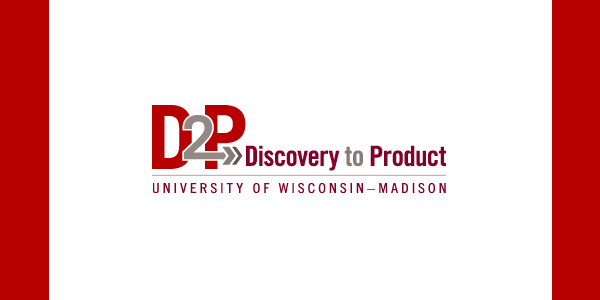 Discovery to Project (D2P), a joint venture of the University of Wisconsin and WARF, is now accepting applications for the second round of its Igniter program, which funds the commercial development of ideas.
"More than 70 applications have been received to date," Mary Linton, coordinator of the Igniter program, said in a statement. "We are pleased with the quality of the projects submitted so far, and we've seen a good mix of projects from across campus and representation from students as well as faculty and post-docs."
According to a release, the projects must have a UW-Madison source, and incorporated projects are not eligible. The final application deadlines are April 20 and May 20, with the goal of Igniter funding about 10 total projects.