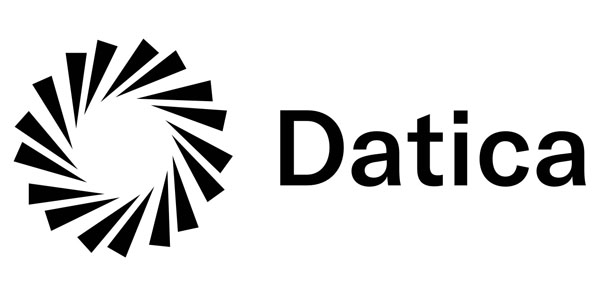 Datica has launched its Digital Health Success Framework (DHSF), a roadmap to help developers get their product to market, the company announced today.
According to a release, the DHSF helps teams understand the major considerations that contribute to business risks and product burdens by focusing on compliance, infrastructure, application, integration and pilots.
"Unlike other industries where a pathway to success is straightforward, the healthcare industry has unique considerations not found elsewhere," Datica's Chief Data Officer Mark Olschesky said in a statement. "The DHSF takes those specific complexities, details the timelines and benchmarks for each, then simplifies the success process in an intelligent way that developers can clearly comprehend."
The resource is free and was created after Datica engaged with "thousands of digital health organizations" over the past four years.