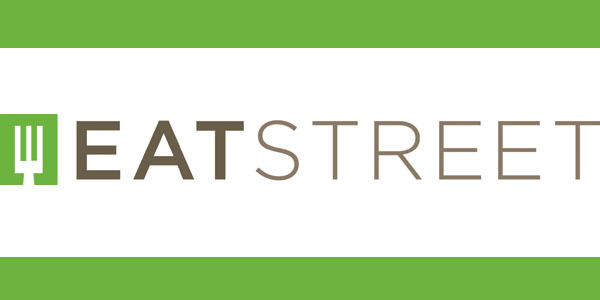 EatStreet Co-Founders Matt Howard and Alex Wyler were named to the Forbes 30 Under 30 List, the company announced today.
"This recognition is a big deal for us, but we hope it goes beyond that by bringing more attention to our Midwest tech community, which is vibrant and full of talent," Howard said in a statement.
According to a release, Howard and Wyler were named to the consumer technology category, which is the first time Wisconsin entrepreneurs were chosen by Forbes for the category.
The list is comprised of 600 winners from various industries.