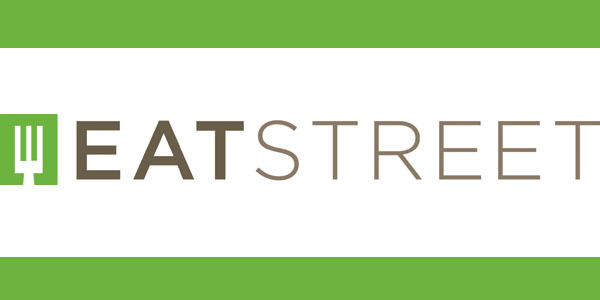 After partnering with Red Card last week, EatStreet will add another partnership, this time with UberRUSH, the company announced today.
"It's a really exciting time for EatStreet. Partnering with a national player like Uber quite literally puts the next stage of our growth into overdrive," EatStreet CEO and co-founder Matt Howard said in a statement. "We're still on the road to revolutionize how people place delivery and takeout orders online."
According to a release, diners will still place orders on the EatStreet website or through its free mobile apps, but they'll see the benefit in improved delivery.
The online food delivery platform will pilot the service in the Chicago market, with intentions of adding it to other cities.