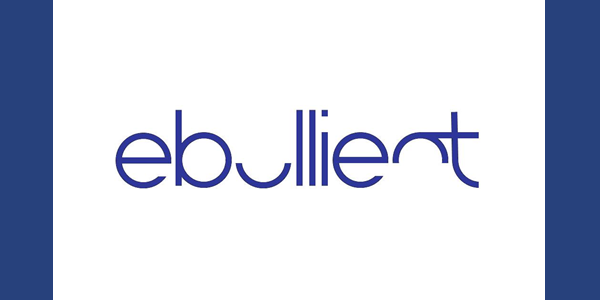 Ebullient announced recently it is partnering with U.K.-based Airedale to develop a new high-efficiency cooling solution for data centers.
"Ebullient is excited to partner with Airedale to present a unique and highly efficient cooling solution for the data center market," Ebullient CEO Tim Shedd said in a statement. "Our complementary products are a natural fit, with Ebullient providing high-efficiency direct-to-chip liquid cooling systems, and Airedale providing high-efficiency air conditioning systems that manage residual server heat and provide humidity control."
According to a release, Airedale will pair its new hot aisle containment solution with Ebullient's revolutionary direct-to-chip two-phase cooling system.
The new cooling solution was on display in April at the Data Centre World Exhibit in London.
Terms of the deal were not disclosed.