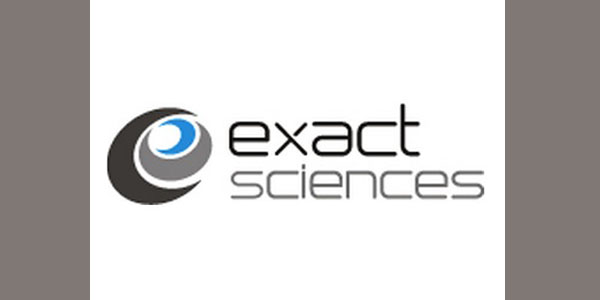 To help raise awareness of colon cancer and the importance of regular screening, professional golfer Jerry Kelly will wear a Cologuard-branded hat for the next two years, Exact Sciences announced today.
"We're joining with Jerry to remind people that turning 50 isn't just a milestone, it's a time to take control of your health," Chairman and CEO Kevin Conroy said in a statement. "Together we'll be working to raise awareness about colon cancer, the urgent need for screening and Cologuard as a noninvasive option that can be completed at home."
Kelly, from Madison, will begin his sponsorship this week at the American Family Insurance Championship at University Ridge.
"It's exciting to join Exact Sciences in helping improve lives through cancer screening and awareness," Kelly said. "I look forward to representing Cologuard and to encouraging people to talk to their doctor about colon cancer screening options that best fit their lifestyle."
Terms of the deal were not disclosed.