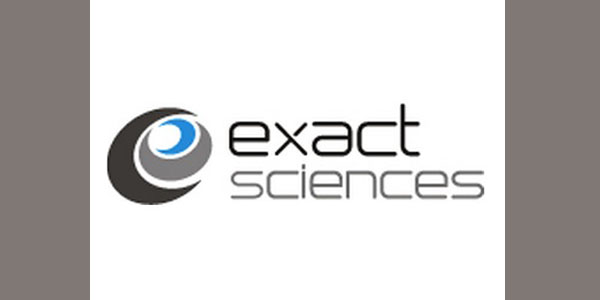 A study by Exact Sciences and Mayo Clinic shows promise of a new blood-based lung cancer test, the organizations announced recently.
"These results reveal an opportunity to detect lung cancer from a simple blood draw," Exact Sciences CEO Kevin Conroy said in a statement. "Our collaboration with Mayo Clinic is efficiently identifying biomarkers for additional cancer applications on the same technology platform as Cologuard."
According to a release, a multi-round study of nearly 400 patients demonstrated high accuracy for detecting lung cancer at all stages.
Currently, lung cancer screenings are done by a chest CT scan, but a blood test could help guide the next steps after a scan reveals an indeterminate nodule, Conroy said.
The presentation of the full findings will take place Sunday, April 2 during the American Association of Cancer Research 2017 annual meeting.