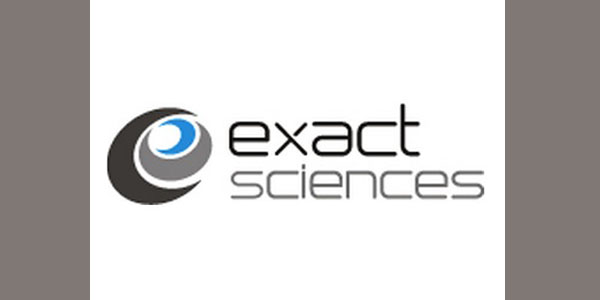 Due to high Cologuard demand and a growing workforce, Exact Sciences announced recently it is building an additional facility at 650 Forward Dr.
"Doctors and patients are increasingly choosing the convenience of Cologuard over other colon cancer screening methods," Exact Sciences CEO Kevin Conroy said in a statement. "Expanding in our hometown allows us to maintain Exact Sciences' unique, customer-focused culture that's made Cologuard a tremendous success."
According to a release, the new facility is scheduled to open in 2019 and will enable the company to create more than 250 jobs over five years. The space looks to accommodate more than 1,000 employees and process more than 4.5 million Cologuard tests each year.
Exact Sciences also took ownership of its current office, renaming the address to 1 Exact Ln.