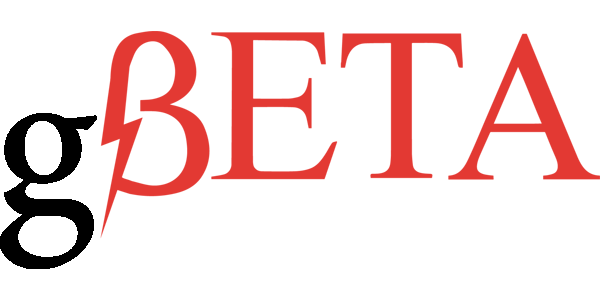 Four Madison companies participated in generator's seven-week fall gBETA program, which started Oct. 12, the organization announced today.
According to a release, AdIt Yourself, DataChat, Forage and Immuto Scientific received coaching and access to gener8tor's national network of mentors, customers, corporate partners and investors.
"As the gBETA program grows, we continue to be astounded by the level of talent and the
amount of innovation in this state," gBETA Managing Director Abby Taubner said in a statement. "We are
thrilled to help these entrepreneurs tap into our national network of mentors, potential customers,
investors and accelerators in order to help them get to the next stage of their journey."
A total of 20 startups took part in five gBETA programs around the state. Startups in the Beloit and Northeast Wisconsin programs will participate in a demo day this week.
As previously reported, the program helps startups and entrepreneurs that are affiliated with Wisconsin colleges and universities.