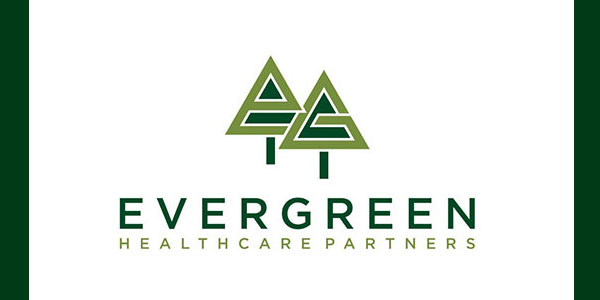 Former Nordic President Drew Madden has launched Evergreen Healthcare Partners, a healthcare IT company that focuses on implementation and advisory services for multiple enterprise EHR platforms and specialized HCIT applications.
"Adding Talent Management Solutions to our offerings allows us to further assist our client partners by focusing on their long-term success," Evergreen Healthcare Partners Managing Partner Drew Madden said in a statement. "This creates a unique opportunity for us to engage organizations to develop comprehensive and scalable talent solutions."
Madden is joined by Co-Founders Rebecca Bottorff, Aaron Friedman and Jeff Leach, and all four serve as managing partners.
According to the company's LinkedIn page, its goal is to help healthcare organizations maximize their IT investments, improve outcomes and increase end-user satisfaction.