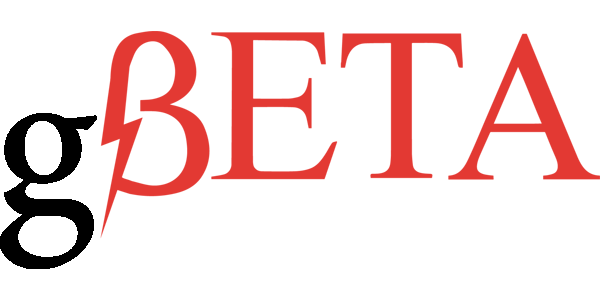 Entrepreneurs can apply now for gener8tor's spring gBETA program, the organization announced recently.
Applications are due Feb. 23 for the accelerator that will run from March 15-May 3 in Madison. As previously reported, participating companies receive formal relationships with 2-3 mentors, coaching and mentorship from the gener8tor team, office space and $1 million in perks from vendors such as SoftLayer, Rackspace, Amazon, PayPal, Zendesk and Microsoft.
gBETA also announced that one of its Madison-based alumni, Polco, will appear on Season 2 of "Project Pitch It," a Wisconsin-based television show that features three entrepreneurs and their ideas each week. The season will kick off Feb. 10.