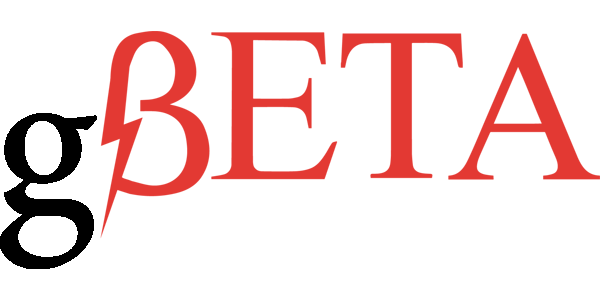 Gener8tor announced today that it has partnered with a Microsoft-led coalition, which will sponsor the gBETA program in northeastern Wisconsin to fuel the growth of startups.
According to a release, the rest of the coalition is comprised of UW-Oshkosh's Business Success Center, Venture Center at Fox Valley Technical College, WiSys, UW-Green Bay's Cofrin School of Business and the Greater Oshkosh Economic Development Corporation.
"Northeast Wisconsin has all the raw materials needed to build a high growth startup ecosystem," gBETA Managing Director Maggie Brickerman said in a statement. "We are excited to work with this broad and diverse coalition to support entrepreneurs in northeast Wisconsin."
Similar to other gBETA programs, this one will run two times per year and will have a maximum of five companies per cohort.