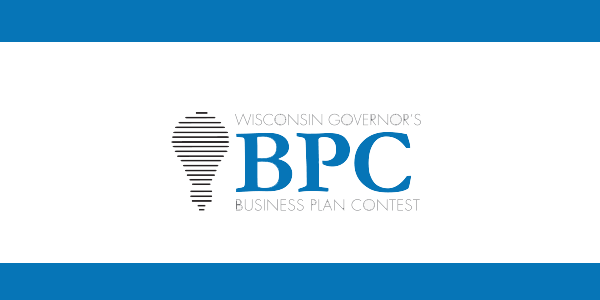 The Wisconsin Technology Council's 15th annual Wisconsin Governor's Business Plan Contest is accepting entries now until 5 p.m. Jan. 31, 2018, organizers announced recently.
As in other years, the contest is targeted toward entrepreneurs in the startup stage of tech-based businesses. The categories include Advanced Manufacturing, Business Services, Information Technology and Life Sciences.
Last year, Northern Star Fire, an Eau Claire, Wis., company that created an eight-directional electronic compass designed to help firefighters regain their orientation in low-visibility conditions, won the contest.
The top 12 will present their business plan during the Wisconsin Entrepreneurs' Conference on June 6, 2018.