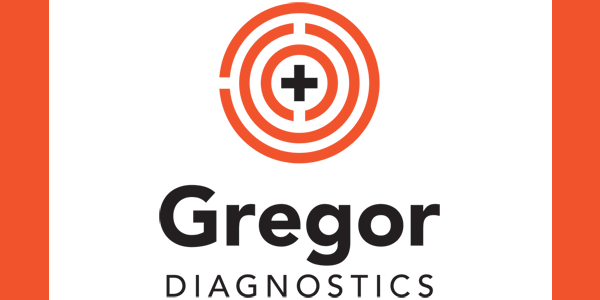 Gregor Diagnostics announced today a licensing agreement for intellectual property with the Wisconsin Alumni Research Foundation.
According to a release, the molecular diagnostics company will have exclusive rights to biomarkers that it anticipates developing and commercializing as part of a screening test for the detection and characterization of prostate cancer from seminal fluid.
"We are excited to move forward as a partner with WARF as we develop our groundbreaking prostate cancer screening test," Gregor Diagnostics CEO Tobias Zutz said in a statement. "WARF's expertise and professionalism in managing intellectual property, its value as a partner as intellectual property is commercialized and reputation in the industry are valuable assets as we move forward."
The DNA methylation biomarkers were discovered in a lab at the University of Wisconsin Carbone Cancer Center.