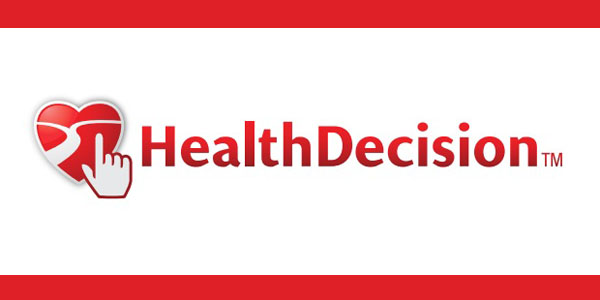 HealthDecision, makers of a medical software platform of tools integrated into the doctor-patient workflow to enable shared decision making, has launched a breast cancer software screening tool, the company announced recently.
According to a release, the tool provides patients a personalized risk analysis for developing breast cancer in the next 10 years and the benefits or harms associated with mammogram screening. It is currently used within UW Health.
"As news and usage of HealthDecision has spread, I am gratified to see clinicians reach out to us for creating additional (shared decision-making) tools, including the breast care team at UW Health, with whom HealthDecision collaborated to create the Breast Cancer Screening tool," HealthDecision Founder Jon Keevil said in a statement.
HealthDecision's Breast Cancer Screening tool resulted from a 2013 Wisconsin Partnership Program grant by the University of Wisconsin Department of Radiology.