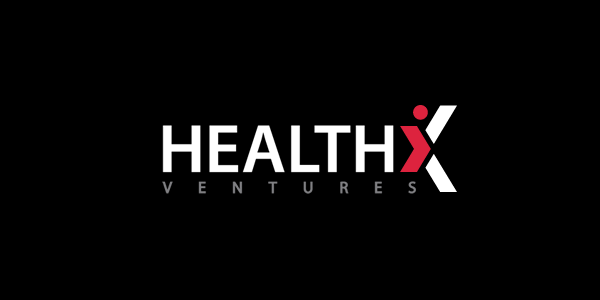 HealthX Ventures has made a Series A investment in NarrativeDX, an artificial intelligence platform for patient experience, the organization announced recently.
"We are excited to work with NarrativeDx to see their innovative artificial intelligence technology reach its full potential," Managing Partner of HealthX Ventures Mark Bakken said in a statement. "We see great opportunity with tools that can help hospitals manage and improve their most important relationships–those they have with their patients."
According to a release, the Austin, Texas-based company provides healthcare providers and organizations with the most accurate, evidence-based and automated technology solution for analyzing and understanding patient feedback.
To date, NarrativeDX has raised $4 million in four rounds from seven investors. LiveOak Venture Partners and Cultivation Capital also participated in the round.