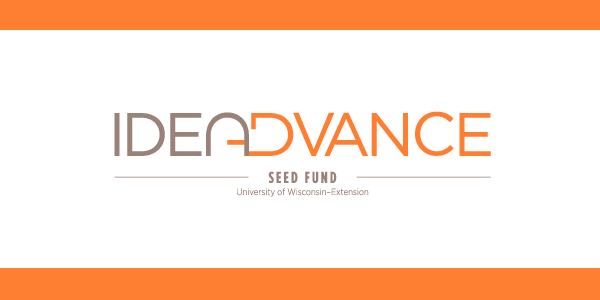 The Wisconsin Economic Development Corporation (WEDC) and the Center for Technology Commercialization (CTC) are accepting applications until April 28 for Stage 1 and 2 of the Ideadvance Seed Fund, organizers announced recently.
According to the website, entrepreneurs will learn how to evaluate product or service ideas, explore key markets, validate demand and develop strategies for investment sources.
Both stages provide up to $75,000 to support University of Wisconsin faculty, staff, students and alumni entrepreneurs to commercialize technology and ideas developed statewide.
The cohort will begin in June.