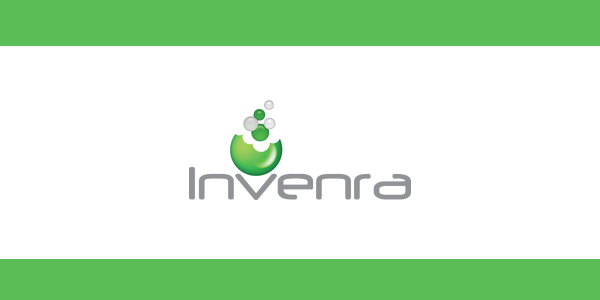 Invenra has teamed up with Australian biomedical research and development center QIMR Berghofer Medical Research Institute to identify and characterize a panel of fully human therapeutic monoclonal antibodies against a novel target, the company announced today.
"This collaboration is a significant milestone for Invenra as a company and another validation of our innovative technology," Invenra CEO Roland Green said in a statement. "We are delighted to be collaborating with the outstanding team at QIMR Berghofer to identify best-in-class antibodies against their novel target."
According to a release, using Invenra's mAbSeqTM technology, antibodies can be directly interrogated in a multi-plexed fashion with a diverse set of immunotypic and biologically relevant assays.
Financial terms of the agreement were not released.