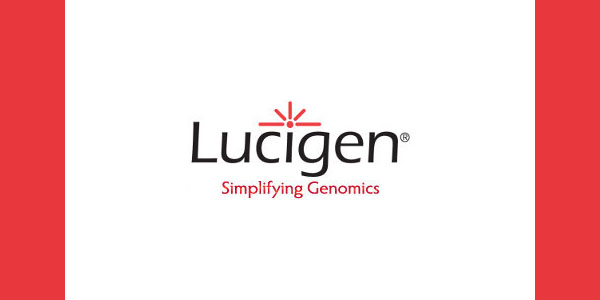 Lucigen was recently awarded a Governor's Export Award at the 53rd Annual Wisconsin International Trade Conference for its extraordinary results in international markets and elevating Wisconsin's competitiveness in the global economy.
"We are extremely honored to receive this distinct recognition," Lucigen President Jeff Williams said in a statement. "Lucigen is proud to be a Wisconsin-based company committed to export expansion, and we want to thank WEDC, MITA and ExporTech for their support of our efforts."
According to a release, the award is based on excellence in support of the Wisconsin state economy, measurable export growth and trade development.
Last year, Lucigen's exports increased 34 percent, and the company added 10 distributors to its global network.