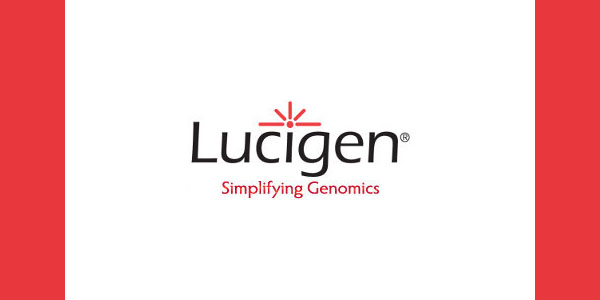 Lucigen is licensing Epicentre's entire product portfolio from Illumina, the company announced recently.
According to a release, Lucigen now has exclusive rights to manufacture and sell Epicentre products through its worldwide distribution network. Illumina acquired Madison-based Epicentre in 2011.
"We are excited to be able to offer this complete line of genomics products to researchers," Lucigen President Jeff Williams said in a statement. "A combined Lucigen and Epicentre product portfolio provides a broad set of unique tools that deliver innovation and ease of use to life scientists."
Products in the Epicentre portfolio include RNA amplification, gene expression analysis, genomic cloning and in vitro transcription, among others.