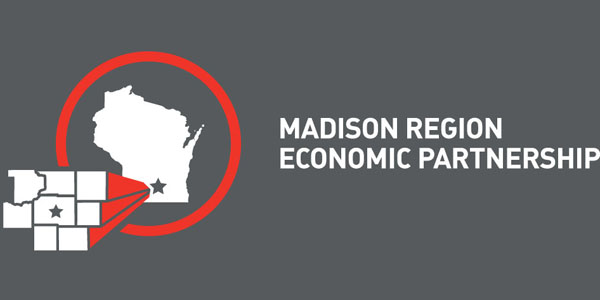 Madison Region Economic Partnership (MadREP) announced recently its partnership with Inspire Madison Region, a collaborative effort to help individuals achieve their academic, career and life goals, and to help build a strong workforce throughout Dane and surrounding counties.
The Inspire platform, along with Career Cruising, a career exploration program used by school districts across the state, connects local students with experiential learning opportunities and career coaches at local businesses who are looking to expand their workforce.
According to a report, MadREP is leading the charge to recruit school districts and businesses from across the region to participate in the initiative.
The platform is currently live in 20 school districts but will be available to all school districts in the region over the next couple of months.