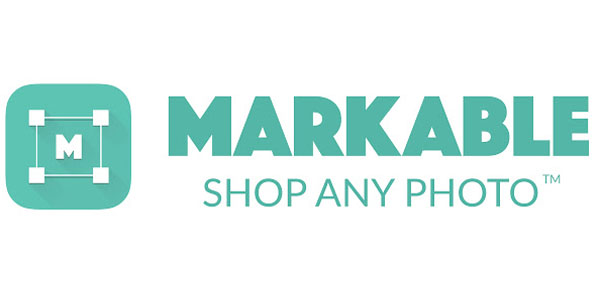 Markable announced recently that it was accepted into the latest class for the Friends of eBay (FoE) accelerator in New York.
Markable will spend "the next three to six months" in the program, which offers early-stage companies mentorship, networking opportunities and office space in Manhattan without taking any equity.
"We're very thankful for the resources FoE is providing to us and will make the most of this great opportunity to continue to push our development of machine learning in fashion," Markable wrote in a blog post.
According to its website, eBay launched the program to be a part of New York City's "next wave of growth" as a technology hub.