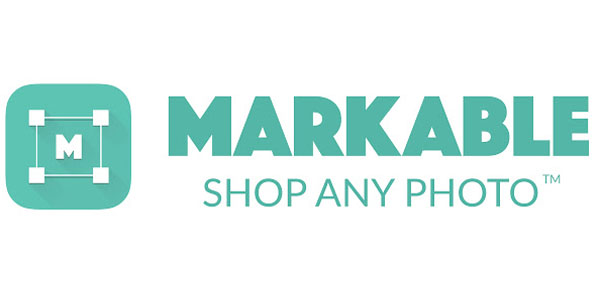 Markable announced recently it raised $2.55 million in an investment round.
According to a release, the round was led by Plug and Play Ventures, and the money will be used to enhance Markable's AI platform.
"This round of investment will help speed our development, broaden our product offerings and scale rapidly," Markable Founder and CEO Joy Tang said in a statement.
This is the visual search company's second round of funding, with the first being led by Cheetah Mobile.