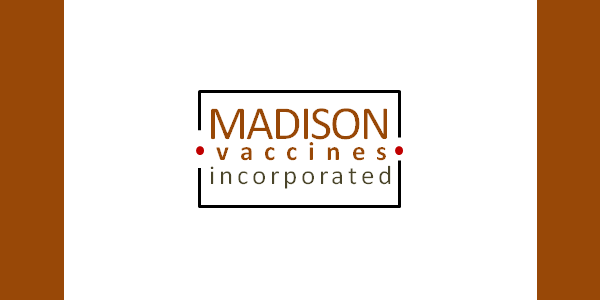 In its clinical trial to treat prostate cancer, Madison Vaccines Incorporated (MVI) announced today it has begun dosing 20 patients.
According to a release, MVI is exploring the use of its gene based immune-activator MVI-816 in combination with checkpoint inhibitors to a cohort of patients with metastatic, castrate-resistant prostate cancer. The patients will be offered the combination regimen for up to 48 weeks.
"The Phase 1b trial data confirm our preclinical hypothesis regarding dose and scheduling of MVI-816 in combination with a checkpoint inhibitor to obtain (an) optimum clinical response," MVI President and CEO Richard Lesniewski, PhD., said. "MVI is encouraged by these early clinical signals."
MVI-816 uses plasmid DNA to induce the immune system to attack cancer cells.