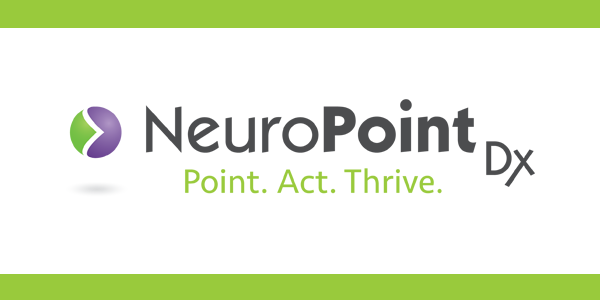 NeuroPointDX, the diagnostics division of Stemina Biomarker Discover, has validated a first-generation autism diagnostic blood test panel in its Children's Autism Metabolome Project (CAMP) clinical study, the organization announced recently.
"We're so proud of the work our eight clinical sites have done to recruit very young children and their families to participate in CAMP," NeuroPointDX CEO Elizabeth Donley said in a statement. "This is a historic moment, not just for Stemina and NeuroPointDX, but for our knowledge and understanding of autism."
According to a release, the $6 million CAMP study involved 1,100 children with autism spectrum disorder (ASD), ages 18-48 months, over the course of two years and examined their metabolism.
The diagnostic blood test for ASD will be available later this year.