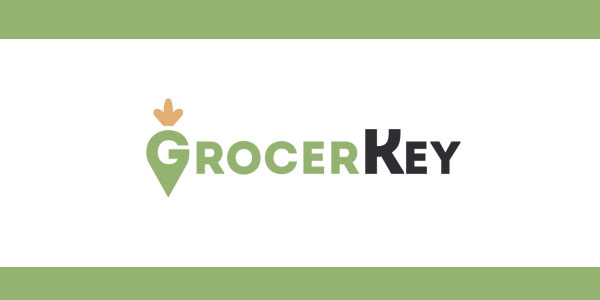 GrocerKey, which creates white-label online stores for grocery stores, has added new features to its software, including capabilities to drive shopper behavior, the company announced recently.
"In the rush to implement e-commerce, it's critical to have those (consumer package goods) dollars flowing direct to their shoppers, versus losing them altogether to a third-party marketplace, in order to achieve sustained profitability," GrocerKey CEO Jeremy Neren said in a statement.
According to a release, the latest release enables grocers to target shoppers with modular banners and product spotlights, driving shoppers to more profitable products in the assortment.
The tech company is also partnering with consumer packaged goods manufacturers and retailers to reward their online shoppers with additional ad dollars.