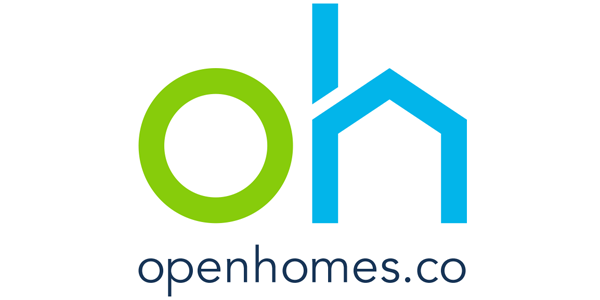 OpenHomes will tackle homelessness through its new initiative called OpenHomes I OpenDoors, the company announced recently.
"Every person deserves a safe place to live," OpenHomes CEO and Founder Kelda Roys said in a statement. "Yet in every community this winter, there are families without homes, and others in jeopardy of losing their housing. That's why OpenHomes is proud to offer our support to help end homelessness."
According to a release, OpenHomes will donate three percent of its net profits to non-profit organizations working to end homelessness, run an annual collection of food and household necessities and advocate for policies and programs that support the availability of safe, affordable and inclusive housing.
The current donation drive runs until Jan. 31.