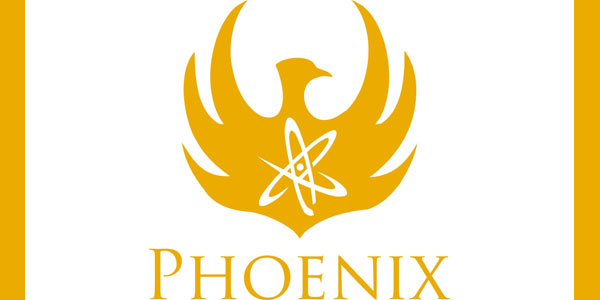 Phoenix announced today it raised $12 million in funding to support its next stage of growth and shortened its name from Phoenix Nuclear Labs.
According to a release, Deerfield Management Company led the round, which included participation from several Wisconsin-based investment firms that have previously invested.
"The strong interest in this funding round from our existing investor base and the participation of a well-respected and experienced investment firm like Deerfield is a great testament to the work our team has done to mature our technology and increase our market penetration over the last two years," Phoenix President Ross Radel said in a statement.
Phoenix employs 56 and intends to add 30 more by the end of 2018. It also plans to build a new manufacturing facility in the Madison area that will serve as its global headquarters in 2019.